Freedom from OCD
Monday, April 18, 2016 by Dr. George Shank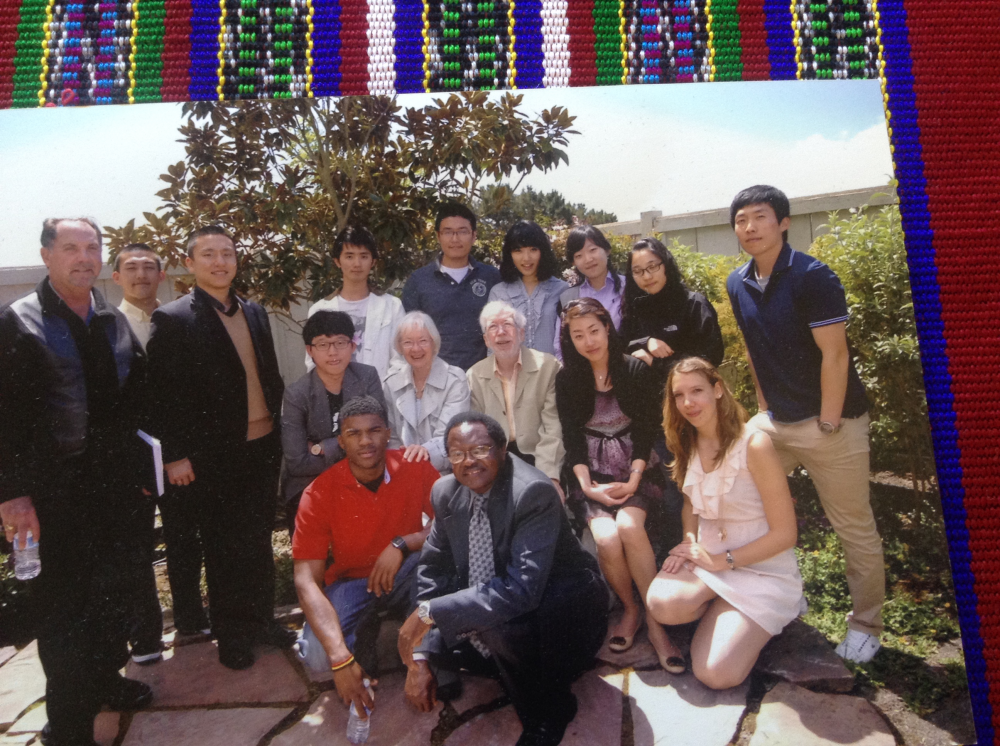 I've been free of OCD for twenty-one years. The miracle of healing changed my life, so that I was free to leave my reclusive lifestyle. God's presence and strength was in my life, which led to a desire to know more about Him. Joyce felt the same, so we spent many hours each day listening to a TV pastor who read through the Bible. We started to attend church and eagerly went to Bible studies. Often at night, I would pray for several hours. Weak and confused, I needed a reset on my thinking to function in the world I was to enter. Prayer was my corner stone and led me to the notion that I should write books.
My recover from OCD was like recovering from a broken arm. The cast (OCD) had been removed, but the arm (interaction with the world) was withered and needed rehabilitation. A new relationship with God had been created, but I needed to reconstruct my relationship with the secular world. First, I wrote a book about my living in the prison of OCD and my miraculous healing. Then, I started writing fiction books, each carried a message for help in my adjustment.
Nineteen-ninety six was a good year for me and especially good for Joyce. She could now go places and visit people with me. Most importantly, her level of worry about my ability to survive if something happened to her was greatly reduced. The process of moving forward with a new faith, energy, and desire, portended an exciting future.
---